Cellar Visit
Visit the Cellars of Millesima
The Millésima cellars will remain closed to visitors until further notice due to health problems linked to the Covid-19.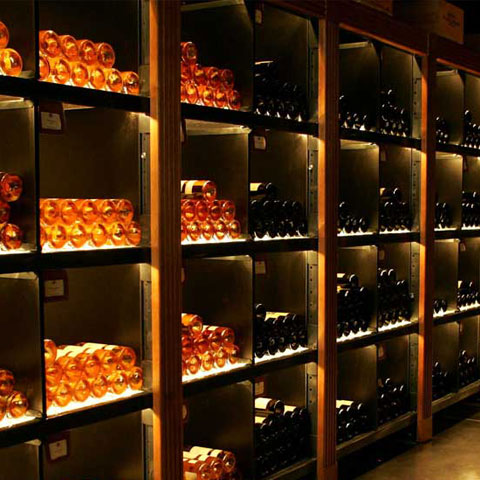 PRESENTATION ON WHAT MAKES BORDEAUX
We begin with a short presentation on what makes Bordeaux wines so unique. In addition to insights about the vineyard and the wines, we explain some of the more business-orientated aspects, such as how and why wine is sold en primeur and what is the role of the négociant.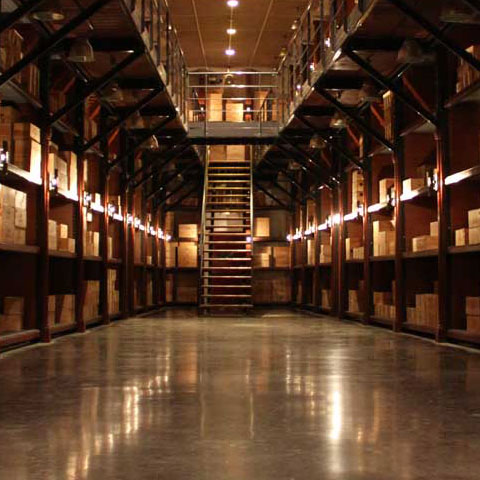 VISIT INTO MILLÉSIMA'S FAMOUS CELLARS
Next stage is a visit into Millésima's famous cellars, where we age millions of bottles of the very finest French wines before they are shipped to our customers. The Bibliothèque Impériale, remains unparalleled in the world and houses some 10,000 large format bottles from magnums to impériales.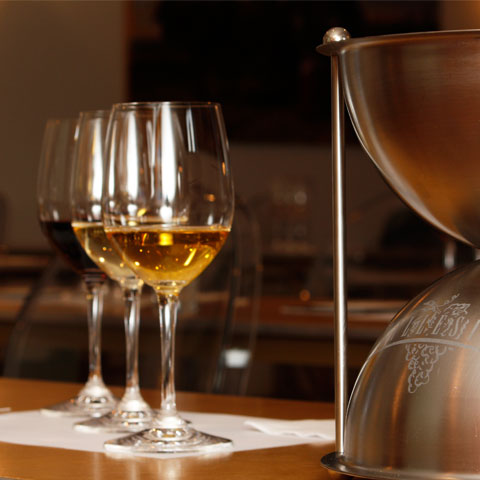 TASTING SESSION
Then, time will come to appreciate the richness, diversity and complexity of the wines in a tutored tasting session. We are happy to advise on a theme and choice of wines but shall you have a preference, we have 4,000 wines from Burgundy, the Rhône Valley, Champagne, Alsace, as well as Bordeaux.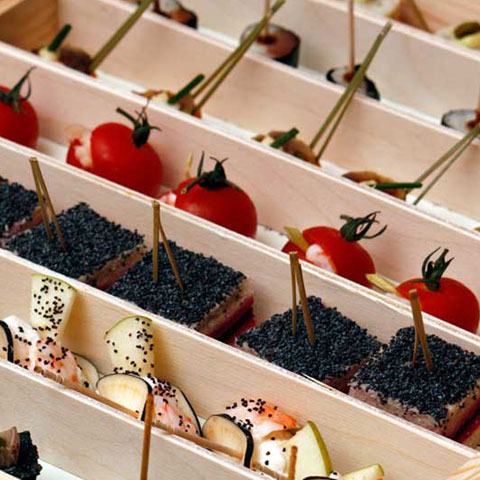 FOOD AND WINE MATCH
Let yourself be tempted by a food and wine match: each wine tasted is accompanied with a light dish, specially made by our chef in accordance with the structural elements of the wine.
OUR PARTNERS